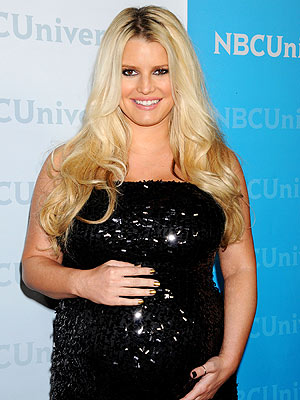 Jessica Simpson and her fiance, Eric Johnson, have welcomed their baby girl - Maxwell Drew Johnson!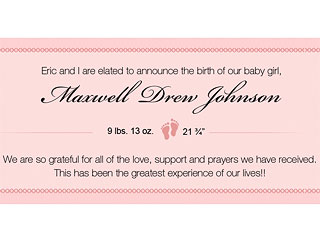 "Eric and I are elated to announce the birth of our baby girl, Maxwell Drew Johnson," announced the new mom Tuesday. "We are grateful for all the love, support and prayers we have received. This has been the greatest experience of our lives!!"
Little Maxwell is named after her dad (Maxwell is Johnson's middle name,) and her grandmother (Drew is Simpson's mother Tina's maiden name.)
Congrats to the very happy family!
image: Paul Marks/Broadimage