Jennifer Lopez and her kids
visited Disneyland, Anaheim this past Saturday, June 25. Also visiting
the happiest place on earth
were some extended family members of J-Lo.
Twins Emme and Max were spotted riding Dumbo as well as other Disneyland rides with their mom.
And in between exploring the home of Minnie and Mickey Mouse, the kids enjoyed some treats while sitting on their mom's lap.
Two years ago, the
Lopez-Anthony celebrated Christmas at Disneyland
, where Jennifer and Max cuddled while watching the annual Disneyland Christmas Day Parade.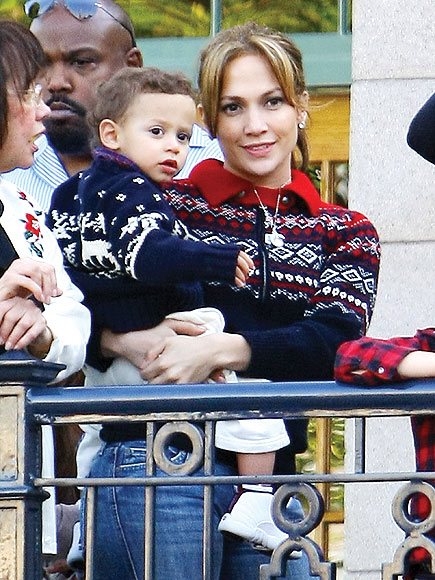 Seems like the
Happiest Place on Earth
is a favorite of J-Lo and family!
Credit: Photos: GSI Media