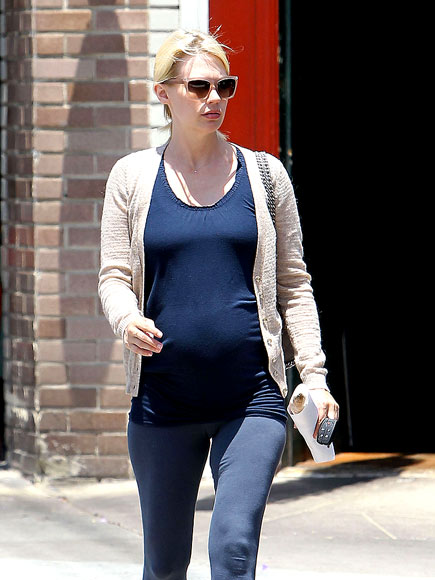 X-Men: First Class
star January Jones is due with her first baby this Fall, and the mom to be admits she has had a 'pain-free' pregnancy thus far!
"I feel great. I haven't had any weird physical side effects," Jones, 33, told PEOPLE recently."I feel pretty lucky so far."
The
Mad Men
star says she's also not dealing with any odd cravings.
"Everybody is asking that. I haven't yet," she says. "It's a bummer. I wish I had something weird to tell."
Credit: GSI Media